It's Awards Season
May 13, 2023
It's that time of year, and Ludlow Creek is honored to be finalists for several awards for indie music created in 2022. Bringing home an award would be special, but either way, we're very proud to be a part of the Indie music fraternity and will be cheering all the nominees on at the awards ceremonies.
The Josie Music Awards
This year we are delighted to have been selected as Josie Music Awards finalists for Album of the Year (Americana) for Which Way Is Forward, Song of the Year for Last Call, and Holiday Song of the Year for This Baby Boy. the Josie Awards are held in Nashville, Tennessee at the Grand Old Opry House.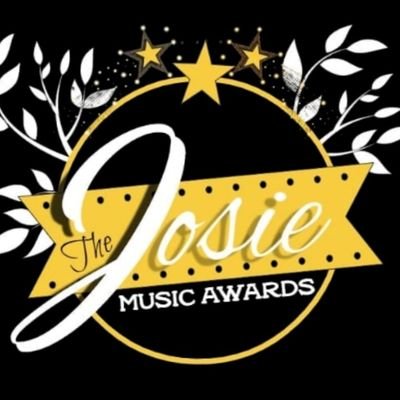 2023 International Singer Songwriter Awards (ISSA)
We're also thrilled to let you know Ludlow Creek is a finalist in two ISSA Award categories, USA Band of the Year, and USA Band Single of the Year (Finding Our Way Back). The ISSA Awards ceremony will be held this August in Atlanta Georgia.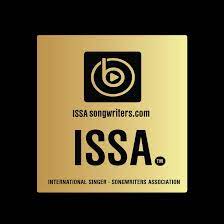 The Prayze Factor Awards
We are also humbly honored to have received three Round 2 nominations for this year's The Prayze Factor Awards in the Group (2) and Song (This Baby Boy) categories.