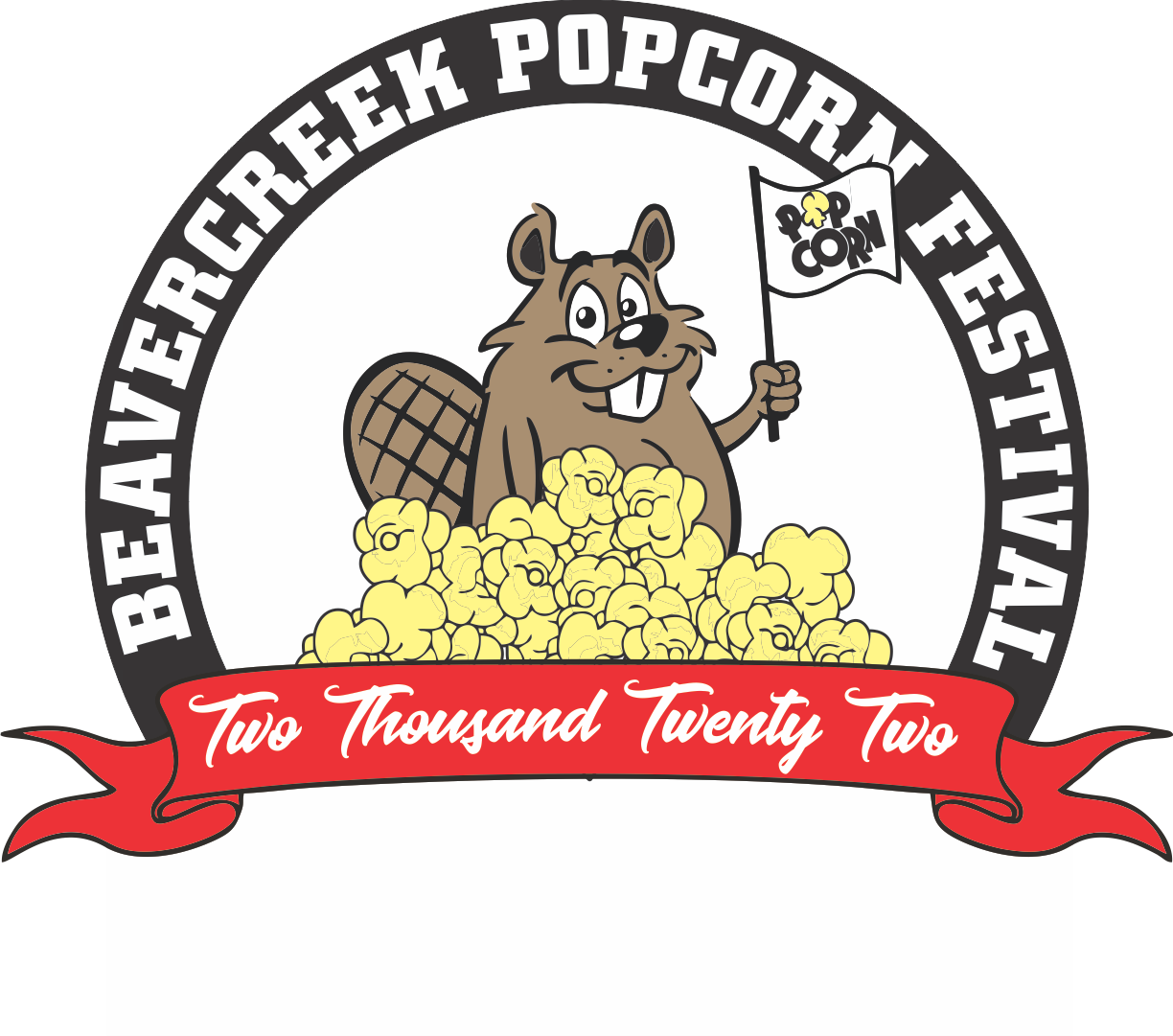 Beavercreek Popcorn Festival
Ludlow Creek proudly returns to the City of Beavercreek Popcorn Festival! Join us and thousands from Beavercreek and all around the Miami Valley as we enjoy the festivities throughout the weekend of 9-11 Sep 22 on Dayton-Xenia Rd. The Beavercreek Popcorn Festival features over 200 booths with festival foods, tantalizing treats, special services, creative crafts, and sensational specialties made with popcorn. And let's not forget live music all weekend from the best bands in town. We hope you'll catch our Southbound set from 11:30 – 1:00 on Saturday, and enjoy the other acts and all the festival has to offer all weekend long. It's great fun for the whole family and admission is FREE!
For more information, visit the Popcorn Festival website.