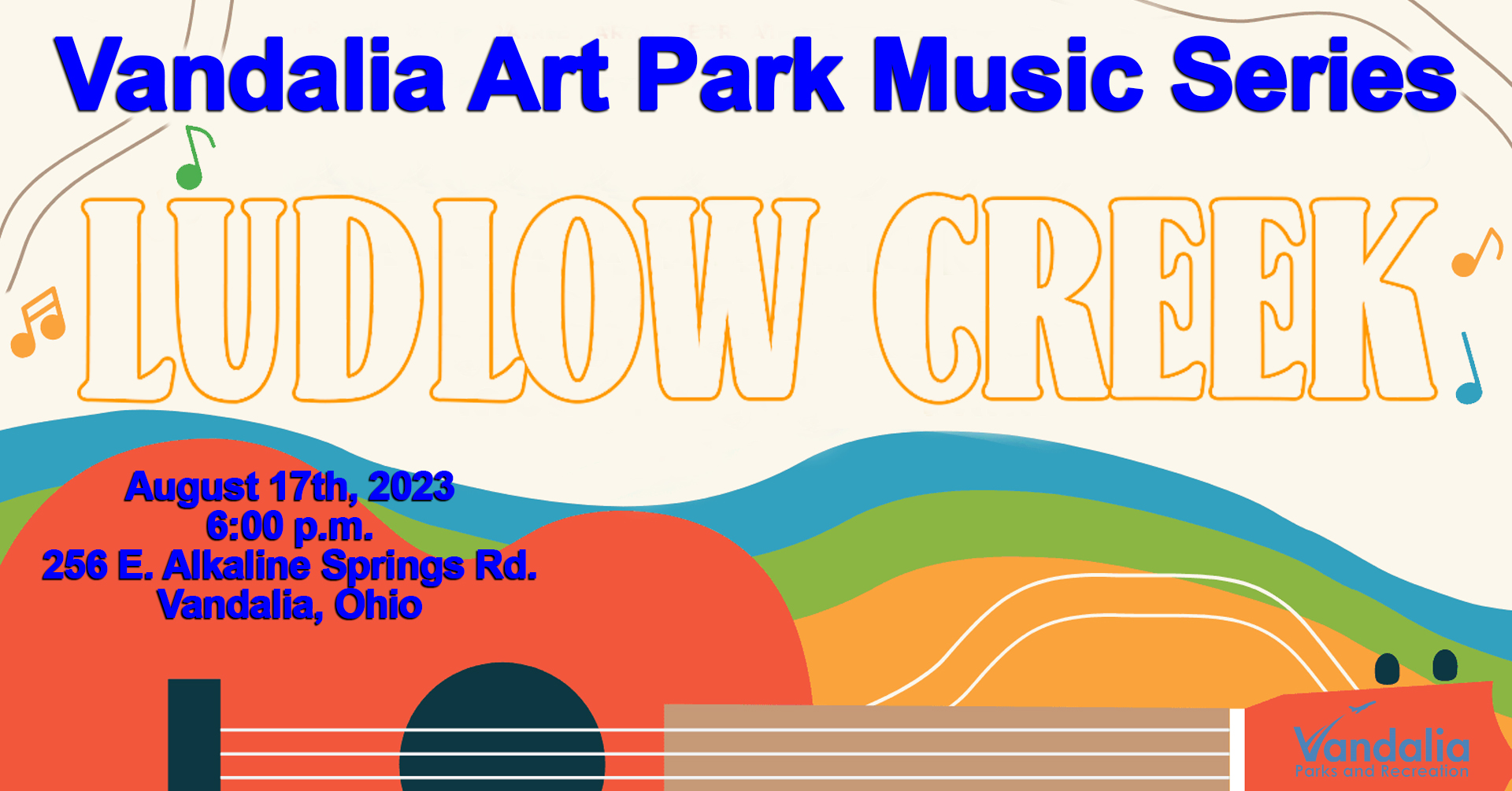 Music in the Park at the Vandalia Art Park – RESCHEDULED
Join us at picturesque Vandalia Art Park, rescheduled for Thursday night, September 14th. Come for the music of Ludlow Creek, the park's sculpture display, or to brush-up on local history. It's a great recipe for fun that won't keep you out all night, is suitable for the entire family and is FREE! Be sure to follow the Vandalia Arts Community Facebook Page for info regarding exhibits and events at the park all summer long.
Vandalia Art Park… where nature, art and community come together for a truly inspiring experience.