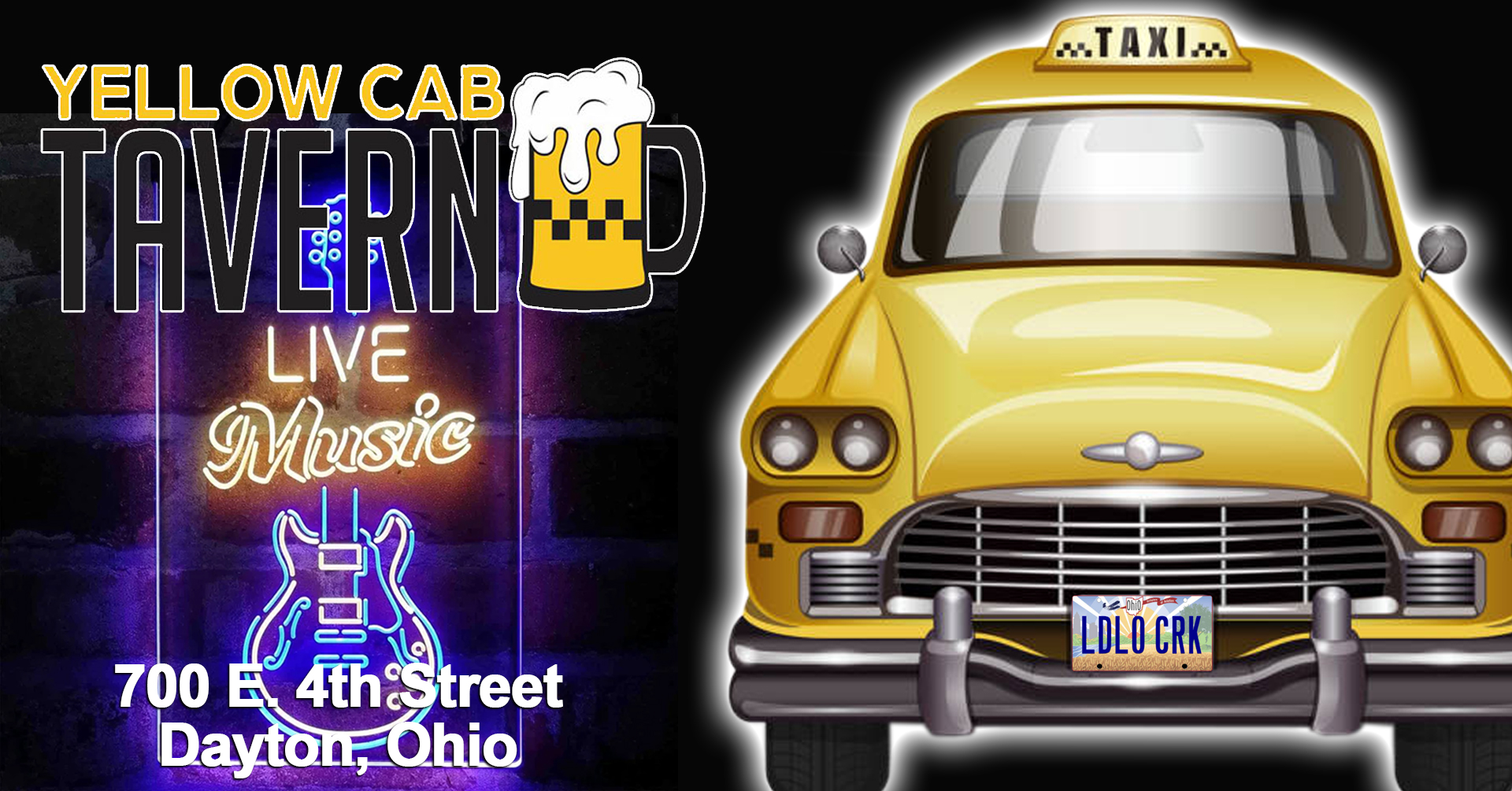 Yellow Cab Tavern
Join us at The Yellow Cab Tavern for a full evening of live music with special guest Nick Kizirnis. Yellow Cab's resident food truck, The Pizza Bandit, will be set up and serving through 10pm.
Cover starts at 7pm, music starts at 8pm and tickets are $7 in advance and $10 at the doors.
*All ages welcome with a guardian.